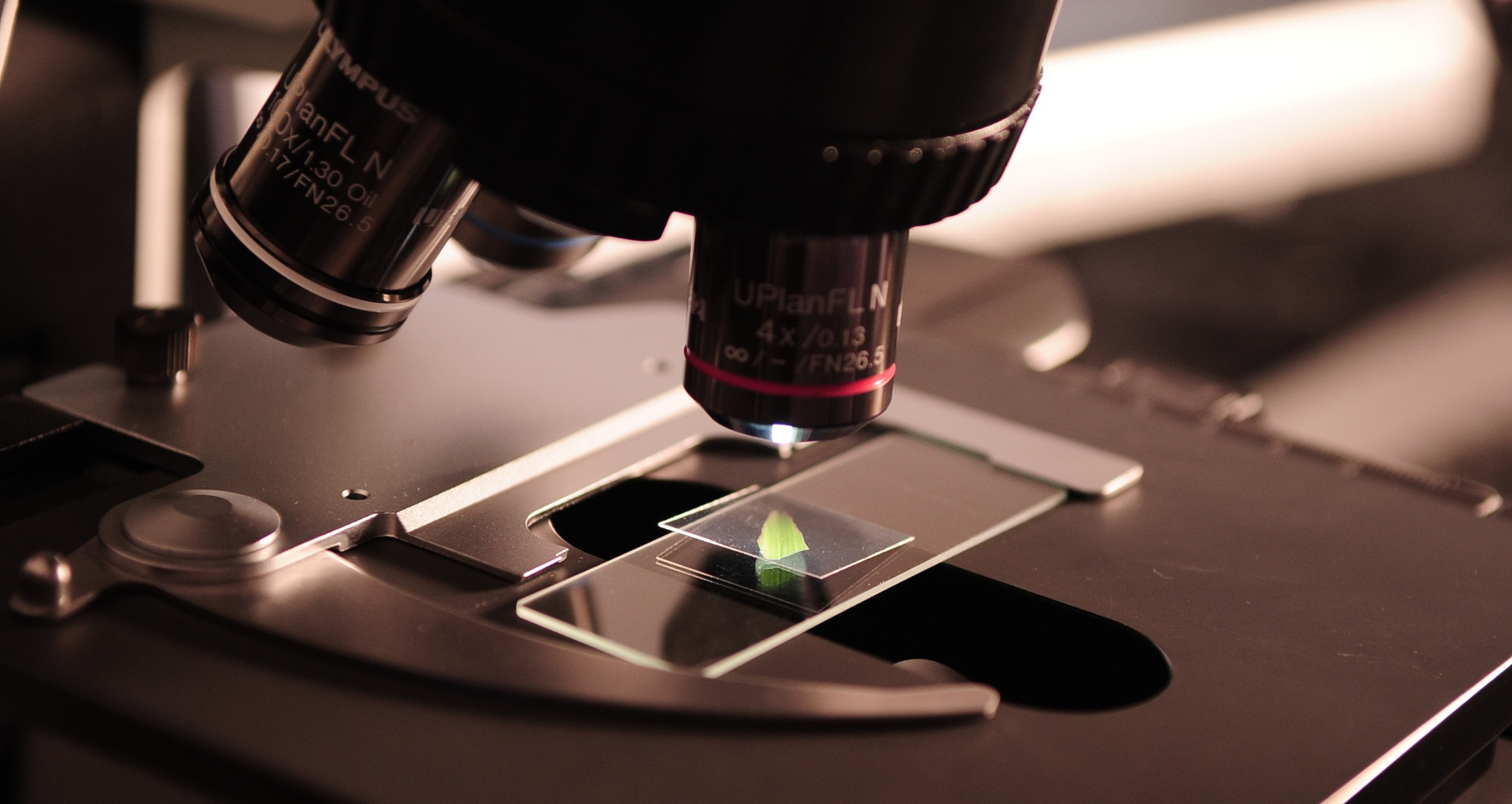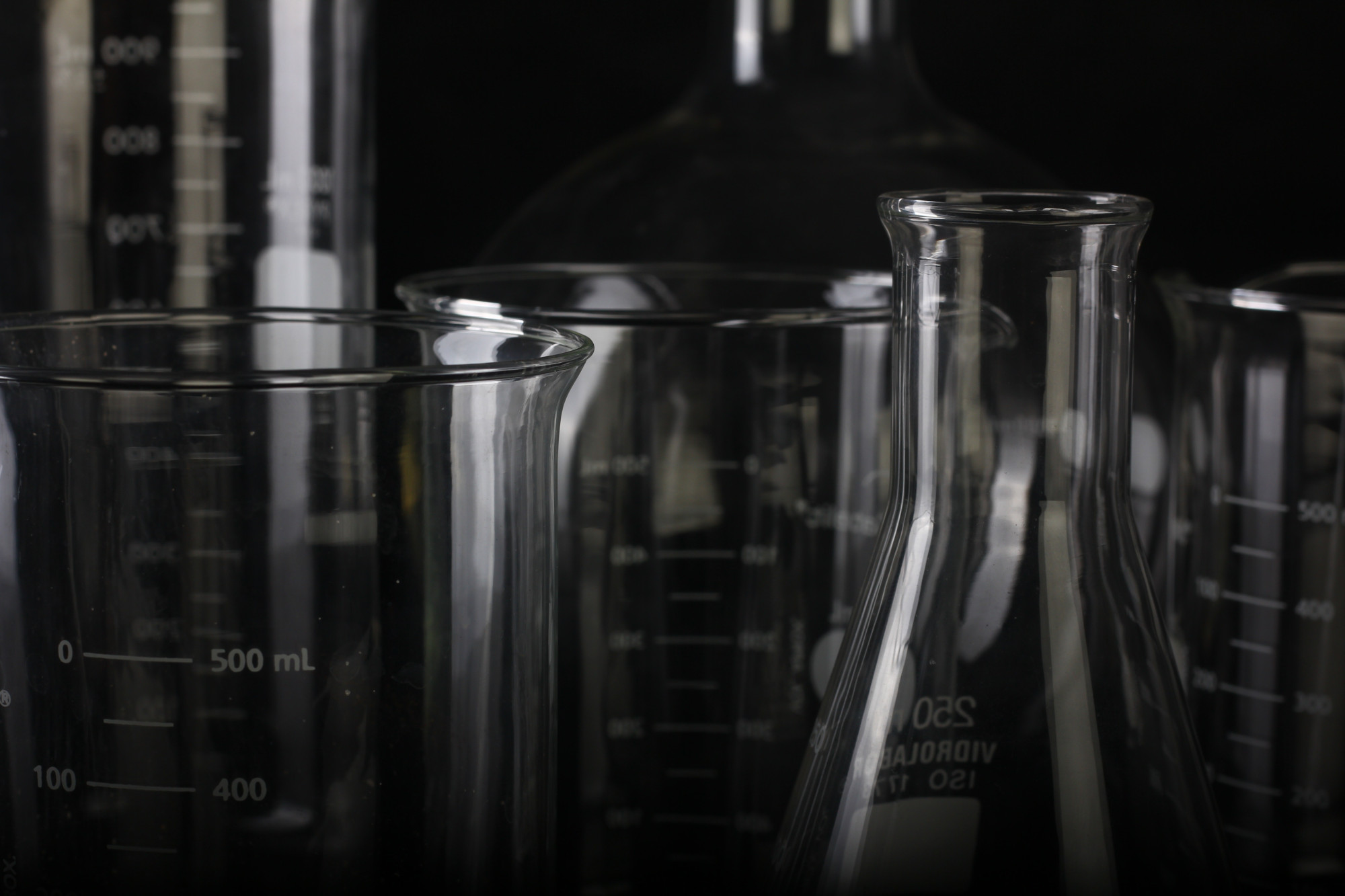 Yeasts that are out of this world
Quick Turnaround Strains
Yeast strains available for same-day shipping (when possible)
More Details
Our Services
Consulting for fermentations, brewing, and quality control, yeast isolation and banking, beer tasting panel, PCR analysis, strain banking, and microbial testing.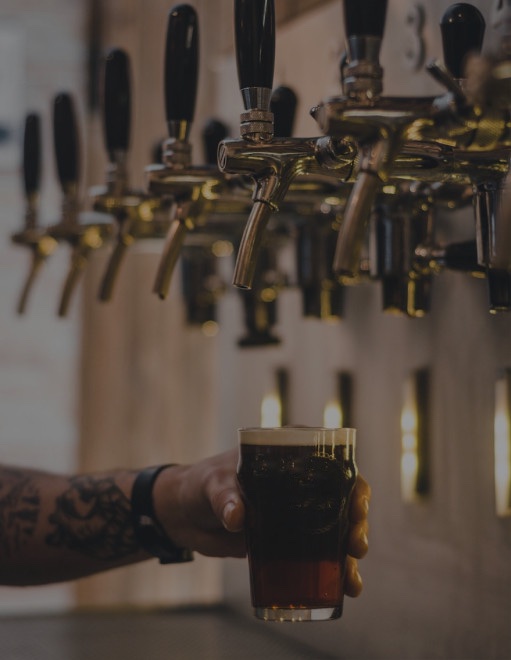 Happy Clients
Feedback from our clients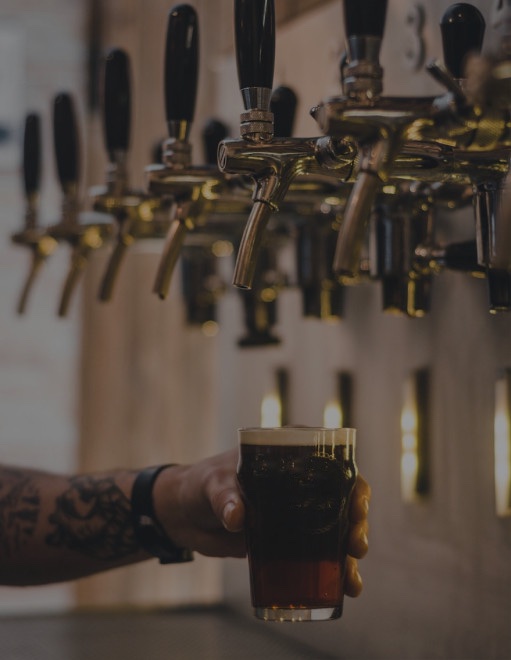 Yeast is arguably the most important component of making beer. I trust Jasper Yeast and its team of hard working and passionate people to help me produce the best beer possible.
We were asked by Jasper Yeast to write something for their website, sooooo... yea, I guess these guys are ok, you should use them. We use them. Lager yeast - yep. Ale yeast - yep. Banking yeast - yep. Shit, I guess we also use them for quality control analysis and expertise too. They happen to be pretty friendly and accommodating as well. Ugh, now I need to write this up for them in a professional way.
Since their inception, Jasper Yeast continues to provide DC Brau with some of the best brewers yeast we've ever had the pleasure of brewing with. In addition to unparalleled customer service and expertise, DC Brau uses Jasper Yeast for all of its in-house yeast needs. From American ale strains, fruit-forward hazy IPA strains to clean and crisp Bohemian lager strains, Jasper Yeast has you covered.